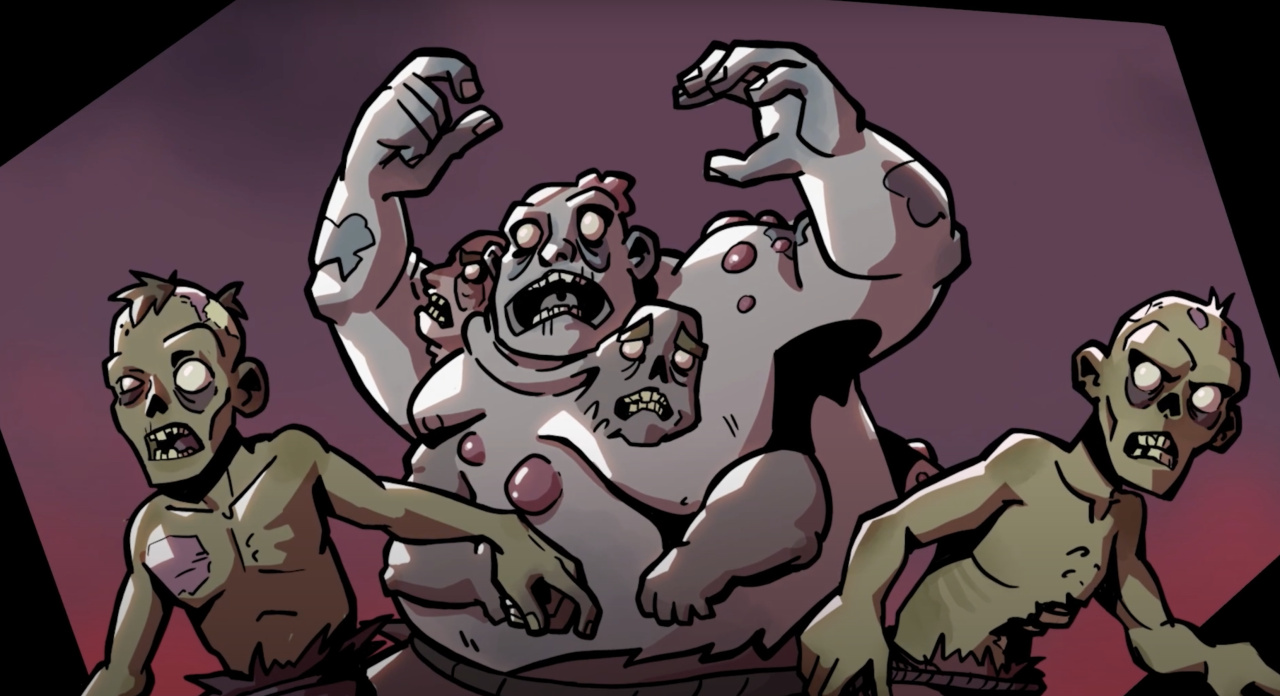 Guitar weapons? Check.
Games taking place in apocalyptic wastelands is not a particularly new idea, but this latest effort from publisher Atari and developer Sneakybox certainly looks intriguing.
Launching "later this year" on Nintendo Switch, Days of Doom is a tactical RPG in which you'll be roaming a colourful yet deadly wasteland filled to the brim with zombies, raiders, zombie raiders, and mutant lizards. You take command of a group of survivors and must utilise their unique abilities to survive against ever-increasing odds.
Read the full article on nintendolife.com