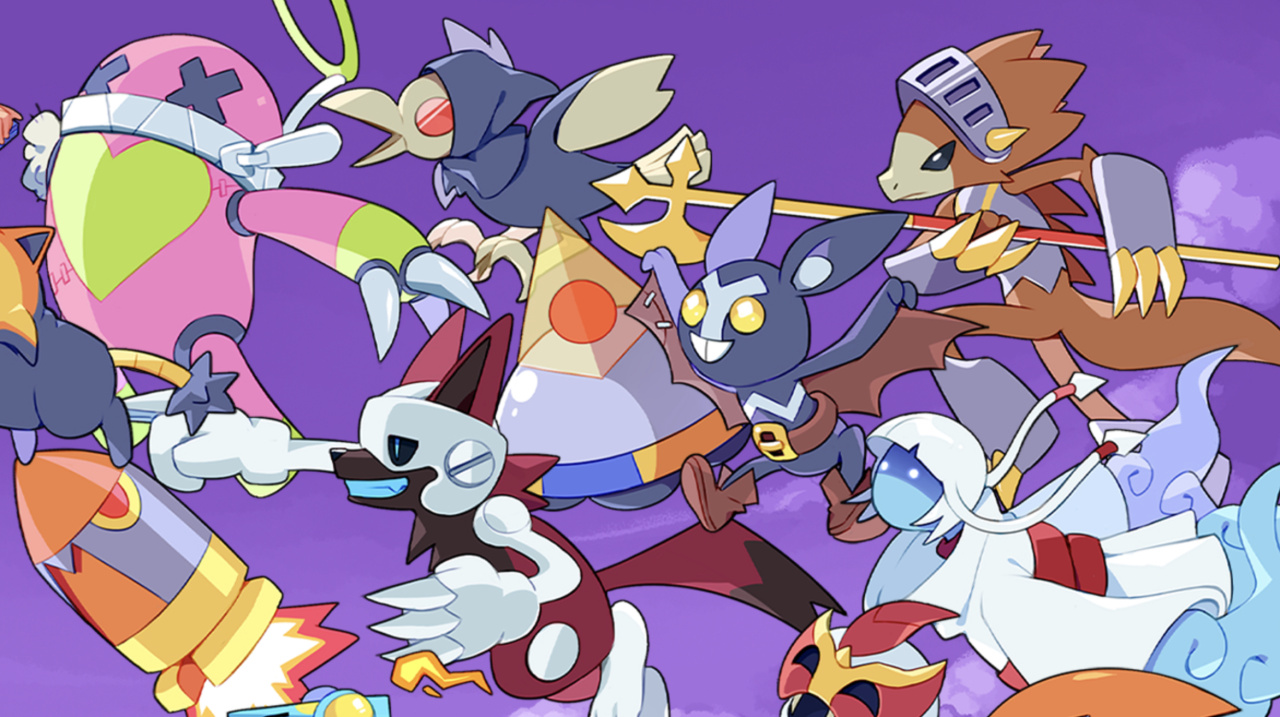 Cassette Beasts! Bat Boy! Skye Tales!
The latest Nintendo Download update for North America has arrived, and it's bringing new games galore to the eShop in your region. As always, be sure to drop a vote in our poll and comment down below with your potential picks for the week. Enjoy!
Switch eShop – Highlights
MAQUETTE (Annapurna Interactive, 25th May) – MAQUETTE is a first-person recursive puzzle game that takes you into a world where every building, plant and object are simultaneously tiny and staggeringly huge. Head to the center of the world and you'll feel like a giant, towering over buildings and walls. But venture further out and start to feel small as things get larger and larger – to the point where cracks in the ground become chasms! In MAQUETTE you will explore the scales of everyday problems in a modern-day love story, where sometimes the smallest of issues can become insurmountable obstacles. Solve the puzzle today on Nintendo Switch!
Read the full article on nintendolife.com