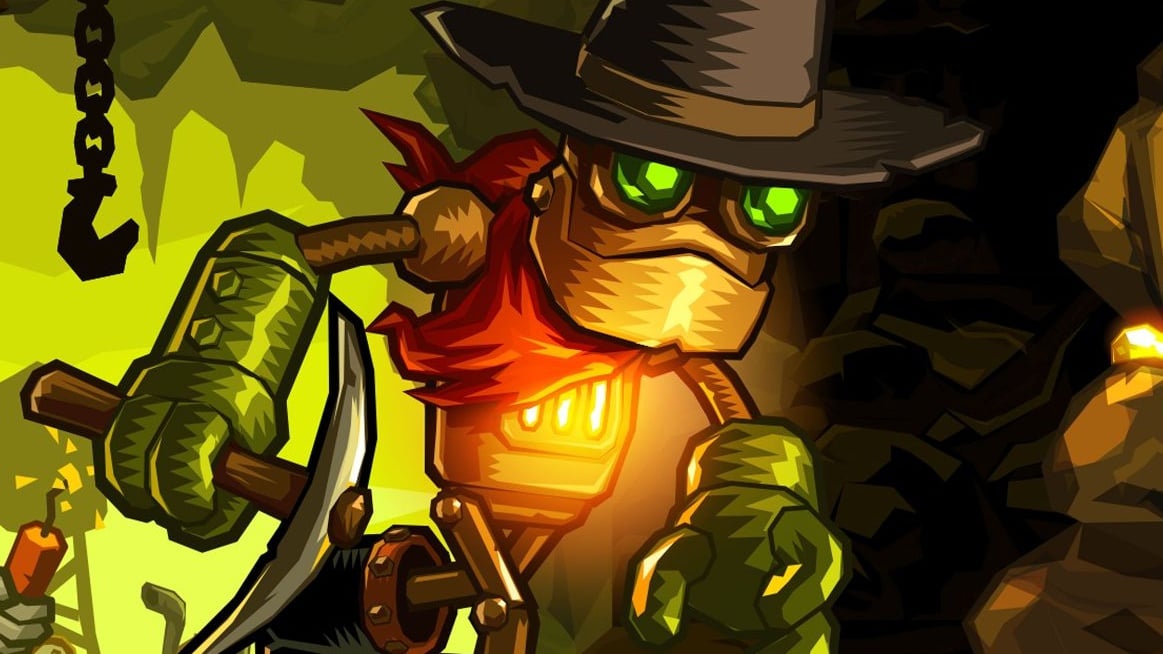 A DSiWare classic is gone.
It seems Nintendo's closure of the 3DS eShop has been just as upsetting for game developers and publishers.
Speaking to 'Kit & Krysta' recently, SteamWorld series creator and Thunderful Group co-founder Brjann Sigurgeirsson admitted it was sad seeing 3DS owners lose access to the 2010 DSiWare exclusive SteamWorld: Tower Defense.
Read the full article on nintendolife.com