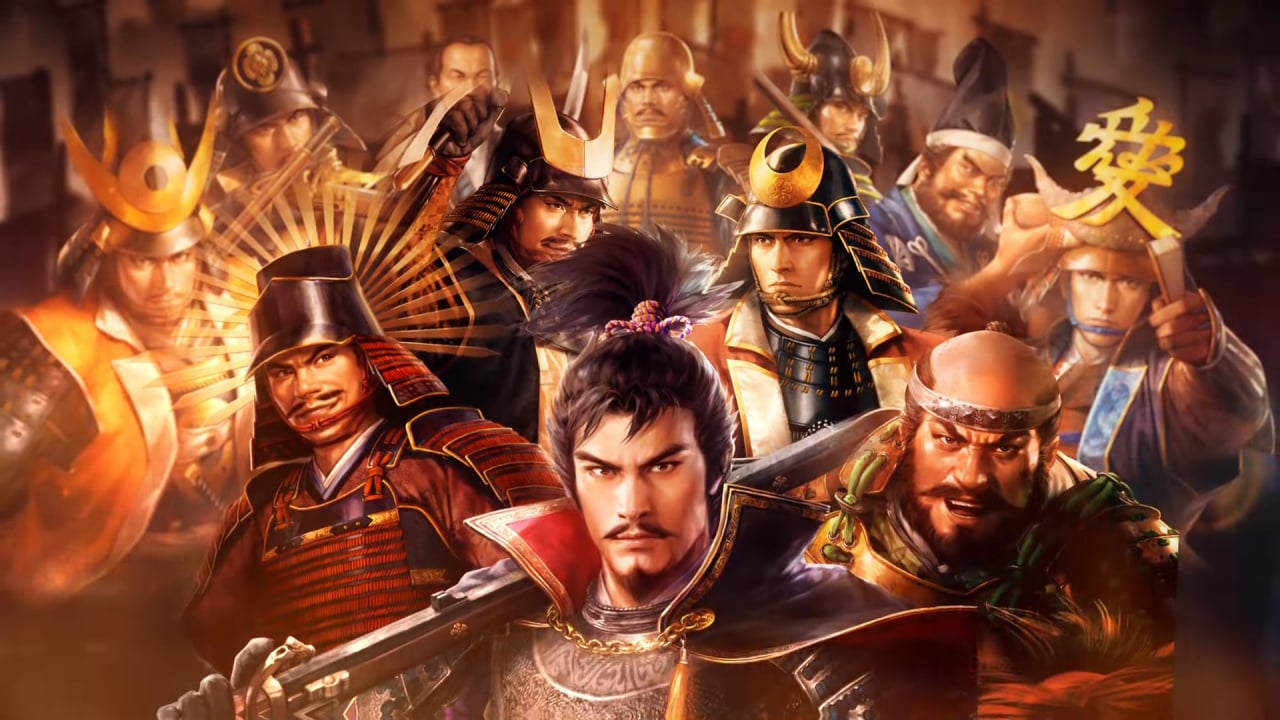 As a digital-only release.
As part of the 40th anniversary of the popular tactical turn-based strategy series Nobunaga's Ambition, Koei Tecmo America has announced that we're finally getting a new console game in the west.
Nobunaga's Ambition: Awakening launches on the Switch eShop on 20th July. Previously referred to as Nobunaga's Ambition: Rebirth, the game launched in Japan on the Switch in July 2022, and we weren't sure we'd ever see this entry — which is the 16th title in the series — hit our shores. But we were wrong, and we're ready to gather up our armies and celebrate.
Read the full article on nintendolife.com