A recent Pokémon GO leak reveals that a new feature is in the making with respect to Raid Battles. According to the popular Pokémon GO data mining group PokeMiners, the new feature will be the move modifiers, which will take the raids to a whole new level.
A huge Raid Battle shakeup might be arriving soon
When a Boss Pokémon takes over a Gym, Raid Battles occur. Your objective is to defeat this formidable Pokémon. If you and your teammates are successful, you will be rewarded with special items as well as a chance to catch that Pokémon. You can't do it alone; you'll need the assistance of other Trainers to raid the Gym and win.
The new feature that's getting added is the Move Modifier. This alters how a move performs during battle, and what appears to trigger that move modifier can be a variety of things. From the miners themselves, this Raid mechanic is aimed at shaking up raids and making them more interesting.
There were some conditions revealed as well, but it remains still unclear how they are added to the game. Speculations on them being for Cooldown, Conditions based on usage, or Hit Points are mentioned, and there are assumptions that some NPC would be required to activate the condition.
As per leaks, Shadow Raids is another new feature coming to Pokémon GO
Another interesting feature mentioned is the Shadow Raids in Pokémon GO. They appear to be exactly what the name suggests: Raid Battles with powerful Shadow Pokémon bosses. Shadow Raids, like normal raids, will have five levels. Shadow Raids in Pokemon GO, on the other hand, appear to be accessible via a raid ticket according to the leaks.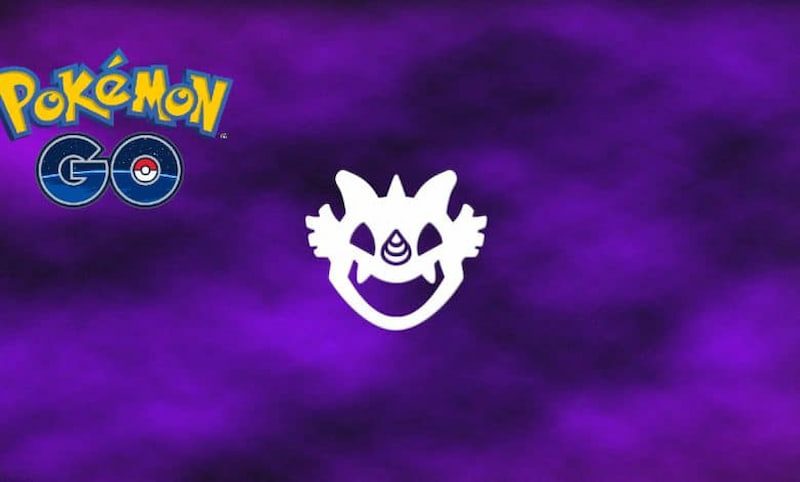 The miners have additionally revealed that a few more inventory items were added to the main battle action section of the code. Also with that, Raids can now reward specific XL Candy that can be fed for specific Pokemon. Usually, mining leaks are true and hopefully, this will be reflected in the game soon.
What are your thoughts on the new Pokémon Go Raid Battles feature? Feel free to let us know in the comments below!
For more Mobile Gaming news and updates, join our WhatsApp group, Telegram Group, or Discord server. Also, follow us on Google News, Instagram, and Twitter for quick updates.
The post Pokémon GO: Leaks reveal a new Raid Battles feature is in the works appeared first on GamingonPhone.