Kingdom Guard: Tower Defense TD is a strategy and Tower Defense-based game developed by tap4fun. This game has a background in a world that has been attacked by monsters and you need to protect the last dragon egg from being attacked by these monsters. In this game, you need to combine several existing units in order to strengthen your deployed units on the available towers. Besides that, you will also be assisted by heroes who have unique skills with greater strength than the units. To get it, you can do Recruitment or commonly known as rerolling. Here is our Kingdom Guard: Tower Defense TD Reroll Guide to help you get good heroes from the start.
How to reroll efficiently in Kingdom Guard: Tower Defense TD
Kingdom Guard: Tower Defense TD Reroll Guide for Android devices
To get started, follow these steps:
First, open the game, and the first time you play, you immediately fight against the monsters
After that, do some tutorials given by the developer until it's finished.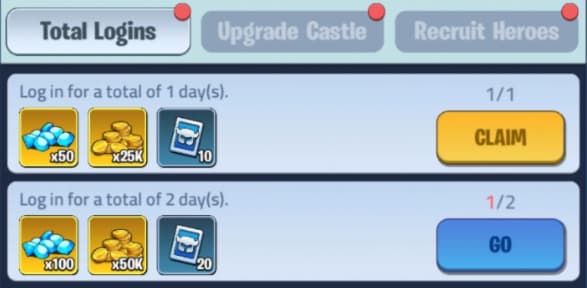 Then, play the game until you reach at least stage 30-35 because, at that stage, you can only reroll at Tavern
But before that, complete the quests in chapter 4 first so you get 20x Normal Recruitment tickets and also a reward from login.
If so, then you can reroll in the normal recruitment and also the free advanced recruitment.
If you have got the hero you want, then you can directly bind the account
But if you still don't get the hero you want, then you can delete data from the game and start from the first step
Kingdom Guard: Tower Defense TD Reroll for iOS devices
Players can Reroll using the same method as Android.
How to reroll on an Emulator in Kingdom Guard: Tower Defense TD
Emulators are always the best tools for rerolling, you can use BlueStacks, LD player, Memu, or any other emulator. All modern emulators have all the necessary features to make the rerolling process very smooth and easy. If you get stuck at any point, read the official documentation, or do a simple web search, any queries should be easily available on the web. To start by rerolling on Emulators, follow these steps:
Install the game on any one instance, preferably on a 64-bit instance installation as they provide better performance and stability for most modern games.
Open the game after installation and complete the full download for the game. Simply close the game once it's done.
Make clones for the game from the Manager menu of the emulator. The number of clones that you can make depends on the computer's specifications.
Start the reroll process on cloned instances, until you get the character you want without having to think about your currency because in this game you can reroll as much as you like at the start of the game.
Once you get the perfect account with desired characters, make that account the main account.
How to bind a game account in Kingdom Guard: Tower Defense TD
First, you open the game, then when in the game lobby or during a battle, you can go to the castle first so the battle stops, then tap the avatar on the top left, then tap the gear or settings icon on the top right, then select Account and select Link Account to bind.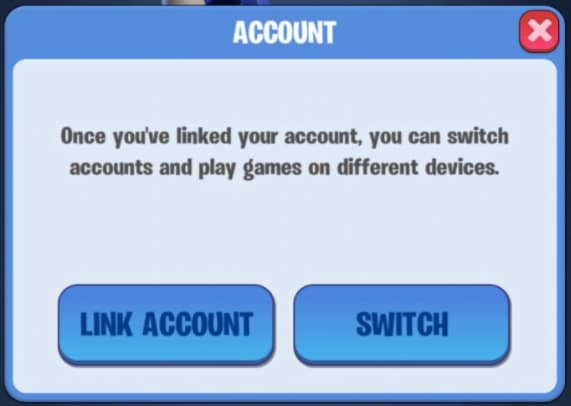 Why do you need to bind accounts? Because if one day you don't or accidentally delete a game or delete data, then your previous account will be permanently lost because it hasn't been bound in.
What are your thoughts on our Kingdom Guard: Tower Defense TD Reroll Guide? Let us know in the comment section below!
For more Mobile Gaming news and updates, join our WhatsApp group, Telegram Group, or Discord server. Also, follow us on Google News, Instagram, and Twitter for quick updates.
The post Kingdom Guard: Tower Defense TD The Complete Reroll Guide and Tips appeared first on GamingonPhone.