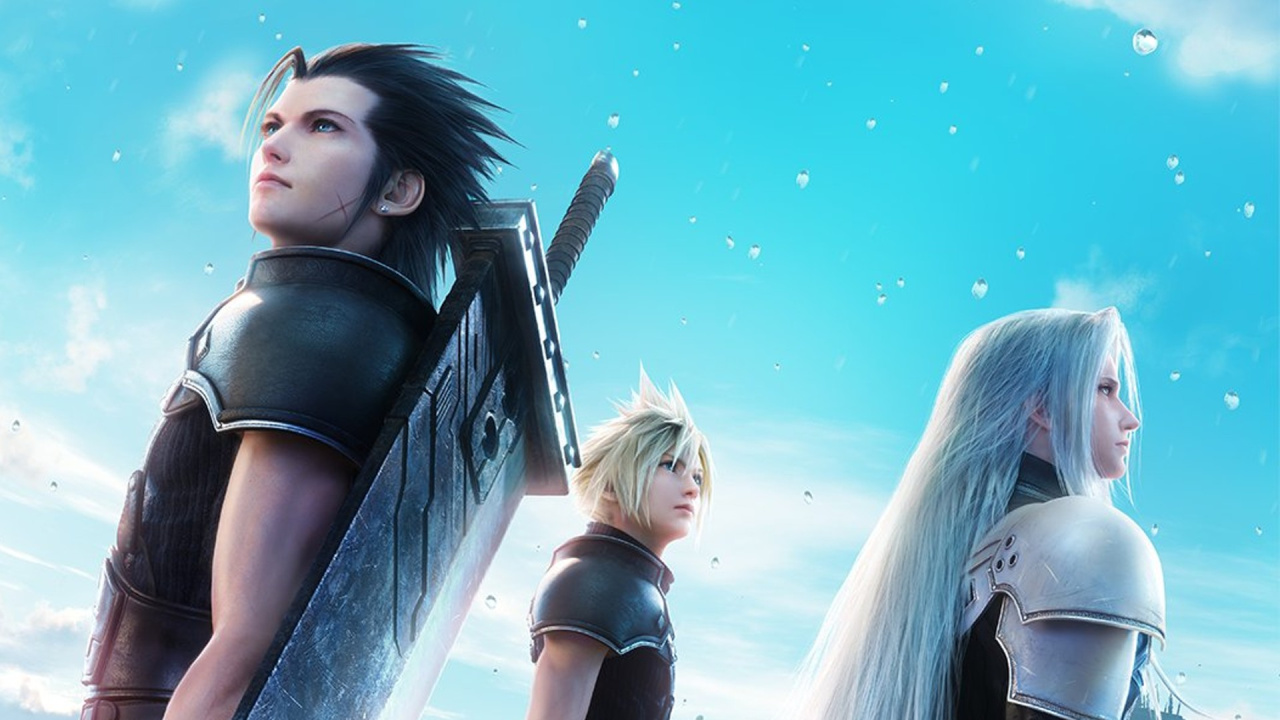 Following a slump in sales.
Square Enix has had a solid run on the Nintendo Switch over the past year with releases such as Live A Live, NieR:Automata, Tactics Ogre: Reborn and more recently Crisis Core, but it seems it's not been enough. The Japanese publisher and developer has reported a drop in net sales in its latest financial results period (up to 31st December 2022).
Despite net sales falling to 255 billion yen (down by nearly 7% YoY), it's still got some big plans moving forward – teasing "multiple new titles" including games featuring brand-new IP.
Read the full article on nintendolife.com