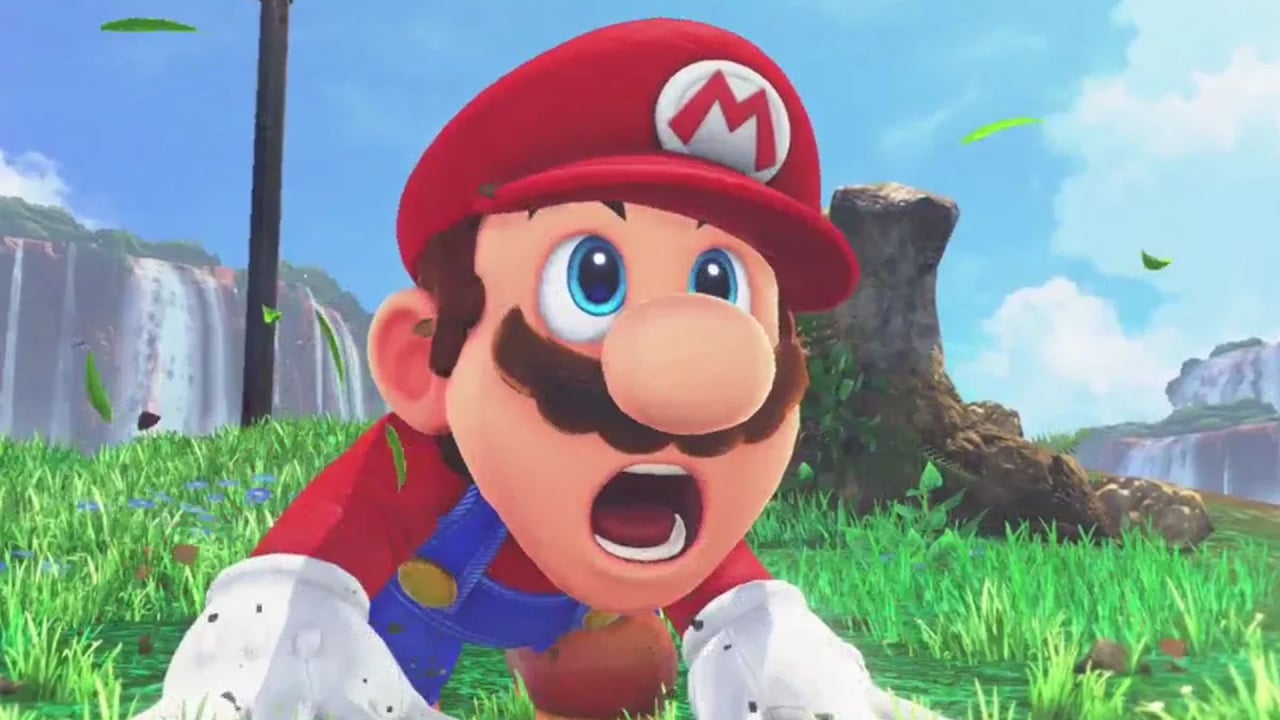 Let the theories commence.
Kit and Krysta, the former hosts of Nintendo Minute, left Nintendo at the start of 2022 after a combined 25 years at the company. This gave them a ton of insight into the secretive company that they're now more than happy to share on their YouTube channel and podcast, including speculation based on their experience — which is what we have today.
In a 40-second video, Kit Ellis says that he doesn't believe the story about Nintendo having a "weak second half schedule of games" for 2023, as reported on by VGC through a publishing source "with knowledge of Nintendo's plans".
Read the full article on nintendolife.com