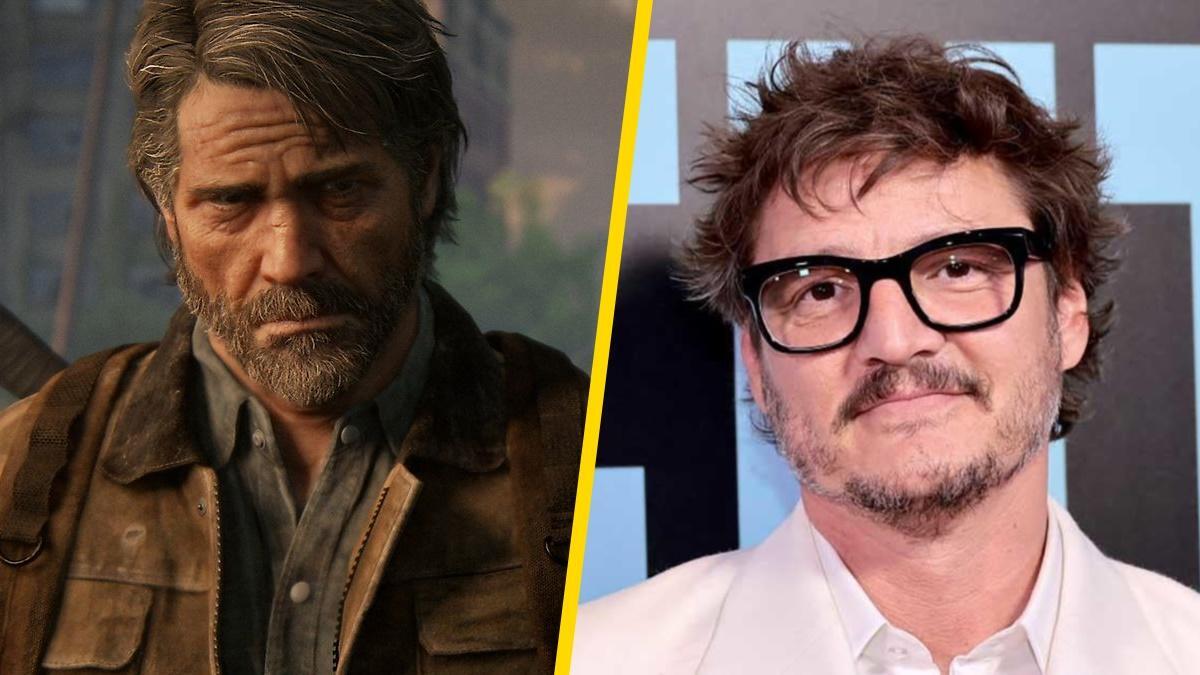 The Last of Us star Pedro Pascal recalled this week the story of him receiving the call that confirmed he'd gotten the role of Joel Miller in the HBO show, but he says it's a call he doesn't remember getting at all. According to the actor, he was on Ambien at the time to calm his nerves and help him get to sleep when the call came in, so he didn't even recall that he'd gotten the role until he woke up to congratulations reminding him.
Pascal spoke about how he got his role on HBO's The Last of Us during the most recent episode of The Tonight Show Starring Jimmy Fallon. Fallon was jokingly asking how Pascal seems to be able to pick out these shows that'll be hits given his success in The Mandalorian and the ongoing success of The Last of Us, but Pascal said that he still "begs" for roles and that there are some he's not always sure if he'll get.
That was the case of The Last of Us, though he still didn't know he'd gotten it even after he already had. He said he was sent some scripts for the show, and being a fan already of Craig Mazin, he loved the scripts and spoke to the writer of the show. It was already getting late when he spoke to Mazin, but he was then asked to talk to The Last of Us creator Neil Druckmann, too.
"And they were like, 'Will you stay up a little bit later?' – at this point, it was getting kind of late in London – 'to talk to Neil Druckmann, the creator of the video game, and he'd like to talk to you, as well,'" Pascal said. "Stay up for that Zoom. We all fall in love again. And then I – and then, at that point, it's really late. I've got to get up in the morning. I take an Ambien to go to sleep just in case – they've got my adrenaline kind of going and my – my hopes up. But I get a call and I get told that I got the job after I took the Ambien. And so I was excited, I guess, but I didn't remember."
Pascal continued to say he woke up the next day still hoping that he'd get the role and anticipated staying by the phone all day waiting for a call.
-" woke up in the morning, and the first thing that occurred to me, was like, 'Oh, man. I really want that job. And I'm in London. They're in L.A. I'm gonna wait by the phone all day long. This hasn't happened in a while, you know. I'm gonna be longing, and I'm gonna think about it all day long.' Yeah, and it's like, 'Oh, congratulations. So happy for you,' when I looked at my phone. And I was like, 'Oh, yeah! I got the job!'"
The Last of Us still has several more episodes to go in this first season, and it's been renewed for Season 2, too, so expect to see much more of Pascal in the future.