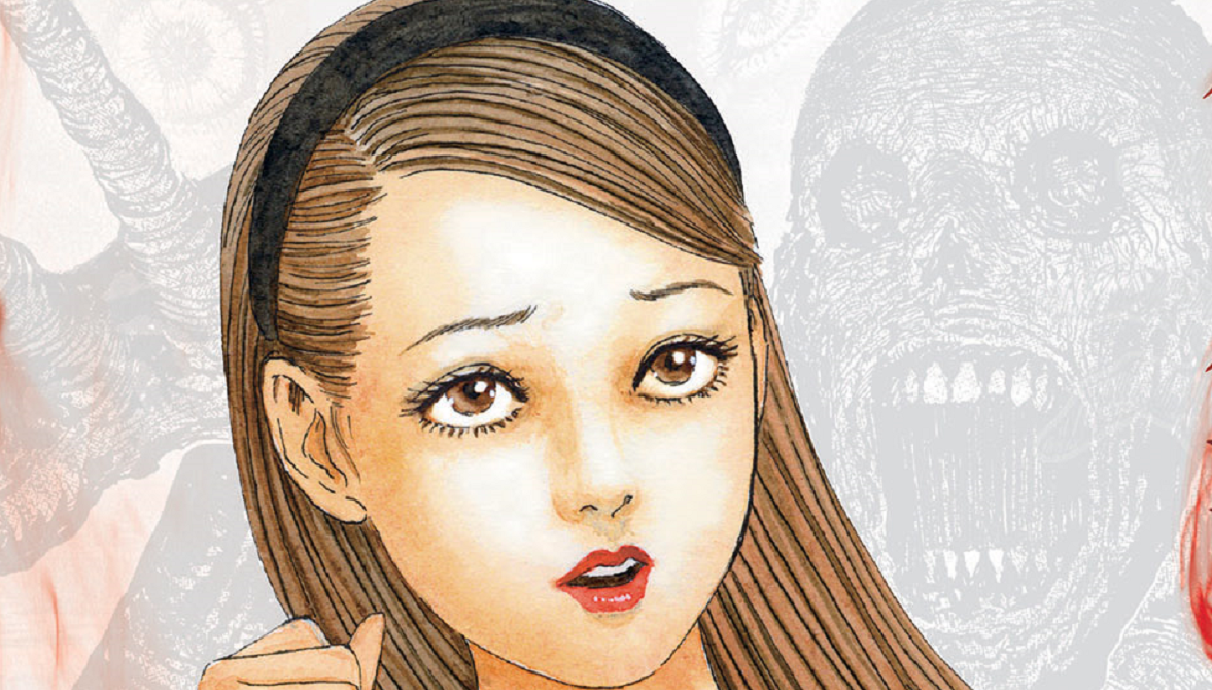 Junji Ito is a busy man when it comes to anime adaptations that have recently arrived and are set to arrive. With Netflix releasing Junji Ito's Maniac: Japanese Tales of the Macabre earlier this year, Adult Swim is continuing production on the highly anticipated Uzumaki, which has yet to reveal a release date. On top of the animes, Ito continues to work on creepy manga stories following his decades-long career with a new anthology slated to arrive this year just in time for the spooky season. 
Junji Ito has spent decades creating some of the creepiest stories to ever be told, manga or otherwise, and while there have been plenty of adaptations released over the years, there are still countless tales that have yet to hit the screen. Ironically, a major character from Ito's past, Tomie, was originally supposed to receive a television live-action series here in North America on the now-defunct streaming service known as Quibi. When the platform was closed down, so too was the project which already had multiple stars and creators attached to bring the succubus to life. If you want to see Tomie in live-action however, Japan has you covered as there have been a handful of movies starring the creepy character that sprang from the mind of Junji Ito. 
Mimi's Tales of Terror
Viz Media announced that the new compilation would arrive in the fall of this year, with the book housing nine scary stories from the master of horror himself, though Viz didn't specify which of Ito's stories outside of Mimi's terror of tale:
Announcement: From Eisner-winning horror mangaka, Junji Ito, comes nine scary tales that really happened. Sourced from a famed collection of urban legends and adapted into manga by the horror legend himself, Mimi's Tales of Terror releases Fall 2023! pic.twitter.com/TCRz1Tst45

— VIZ (@VIZMedia) February 3, 2023
Uzumaki is highly anticipated as it remains one of Ito's most memorable stories to date, focusing on a town that is cursed with a  spiral obsession that manifests itself in some truly terrifying ways. With the series featuring snail people, corpses that appear like Jack in the Boxes, and many other creepy creatures, it's Junji Ito at his finest. Following the release of footage for the upcoming series which looks like the most faithful to Ito's original art style, horror fans are crossing their fingers that this year might see the release of the adaptation.
What's your favorite tale of terror from Junji Ito to date? Feel free to let us know in the comments or hit me up directly on Twitter @EVComedy to talk all things comics, anime, and the world of horror.