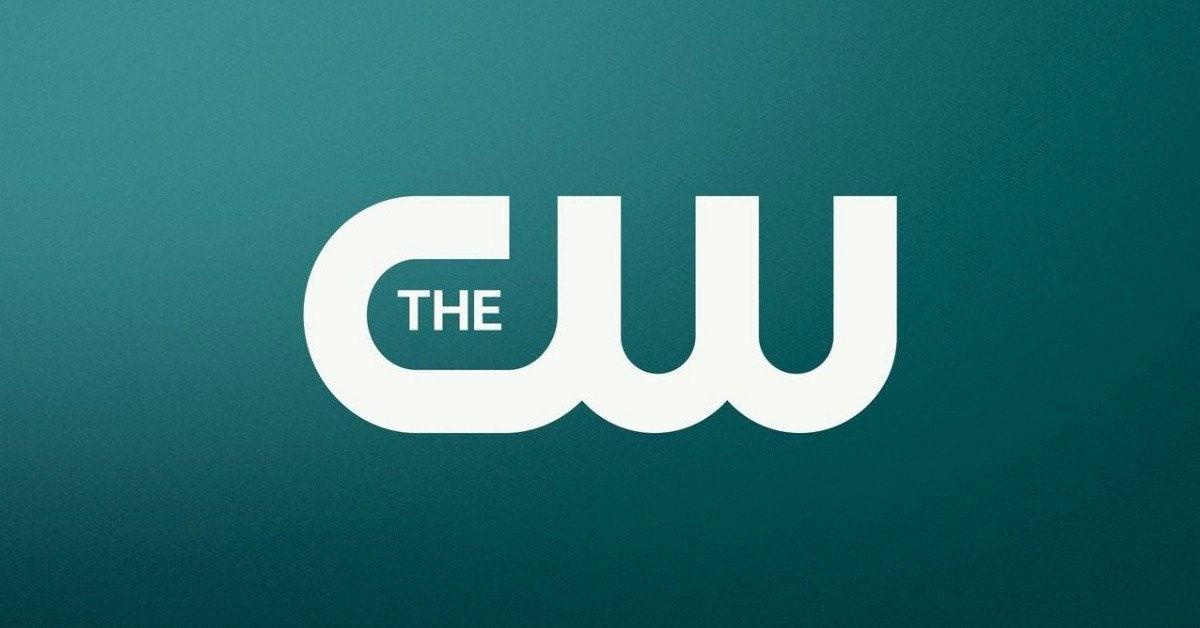 More changes are underway at The CW, following the network's recent acquisition from Nexstar. On Thursday, an update from The Hollywood Reporter indicated that Gaye Hirsch, the network's EVP of Development, and Michael Roberts, EVP of Current Programming, are among the latest to be let go. Hirsch had been in her role for 15 years, while Roberts had been with the network for 21 years. While the specifics are unclear, other employees have reportedly been laid off in this new round.
In recent months, longtime president Mark Pedowitz, finance chief Mitch Nedick, and chief branding Officer and president of streaming Rick Haskins have been among the high-profile employees who were let go.  These changes represent Nexstar's overall push to expand The CW's reach and variety of programming, and to hopefully undo the network's reported $100+ million losses. The network already made headlines last spring when it cancelled over half a dozen of its new or veteran shows — DC entries Naomi, Batwoman, and Legends of Tomorrow, as well as In the Dark, the Vampire Diaries spinoff Legacies, and the network's reboots of Charmed, Dynasty, 4400, and Roswell, New Mexico.
Which The CW shows are renewed?
The CW's crop of shows for the 2022-2023 season include the final season of Riverdale, as well as new seasons of The Flash, Superman & Lois, All American, Nancy Drew, Stargirl, Walker, Kung Fu, and All American: Homecoming. The network also has a trio of new shows — The Winchesters, the DC-inspired Gotham Knights, and the Walker prequel Walker: Independence. At the moment, All American is the only series renewed for the 2023-2024 season, with the fate of many of the network's other scripted shows remaining unclear, as reports indicate that Nexstar wants to focus on low-cost reality programming and foreign scripted acquisitions. Still, recent comments from current DC Studios co-CEO James Gunn indicated that Superman & Lois could potentially stick around.
"[Superman & Lois is] a show everybody likes, so it's going to keep going for a little bit," Gunn said during a presentation to the media on Monday.
What do you think of the latest behind-the-scenes changes at The CW? Share your thoughts with us in the comments below!